Welcome to the Dorothy Richardson website.
Dorothy Richardson was a major writer of the twentieth century and a central figure in the emergence of modernist prose fiction.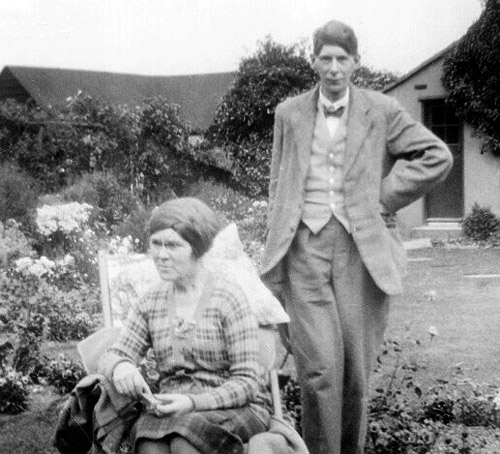 This website has the most up-to-date bibliography of Richardson's work, Richardson criticism and the material contained in the Richardson archives. Designed to be a resource for academics and research students, it contains: information about Richardson scholarship; introductory material about her life and work; news and events; and an electronic journal, published annually, devoted to Richardson studies. It also contains information about the projects for publishing Richardson.
Collection of the bibliographic information on this site was supported by a small grant from the British Academy.
For further information about the site please contact Scott McCracken